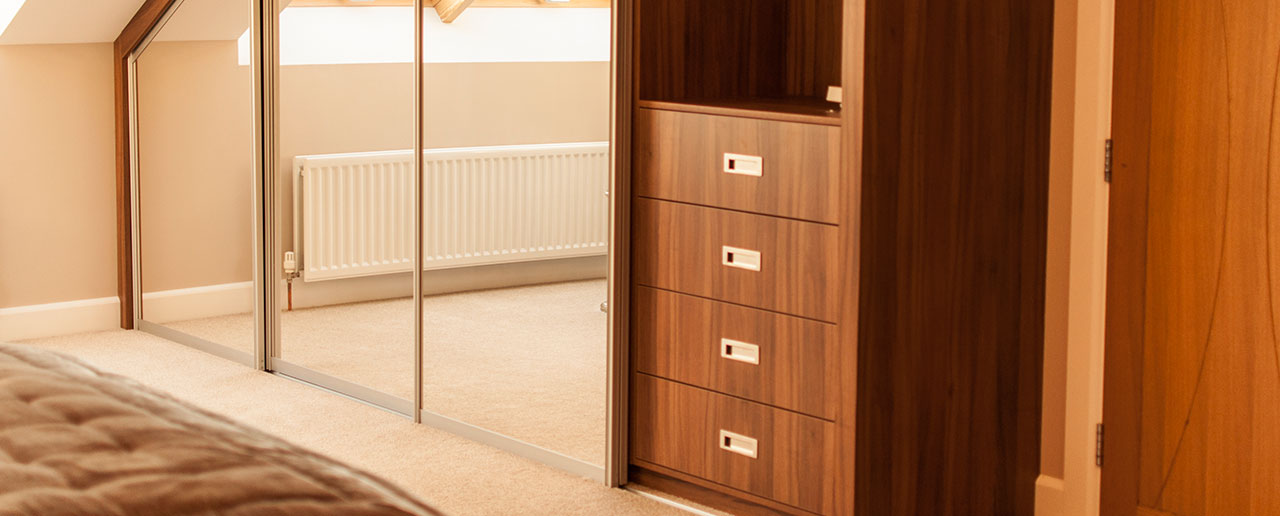 Manufacturers Of Bespoke Kitchen's & Furniture
Lyons & Wards Woodcraft LTD, trading since 2010. Manufacturers of stunning custom furniture, stairs and kitchens which will set of any home. We have developed a strong reputation due to our honesty, trustworthiness and our quality of workmanship. Our aim is to create seamless fusion in your home, wether you require bedroom furniture, a new kitchen or just something bespoke, needing tailored to exactly your requirements.
Our commitment to quality is developed job by job as we believe that our first goal is to ensure that our customers are completely satisfied with the work performed in their homes. We work hard to ensure the individual needs of our customers are met for each and every individual through our continued professionalism, courteous personalised service and most importantly, listening to our customers needs.
From our very first conversation, and beyond the completion of your project. We deliver the best product possible, a Lyons & Wards custom work of art.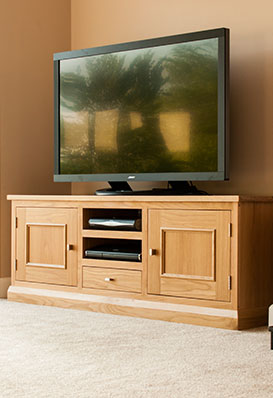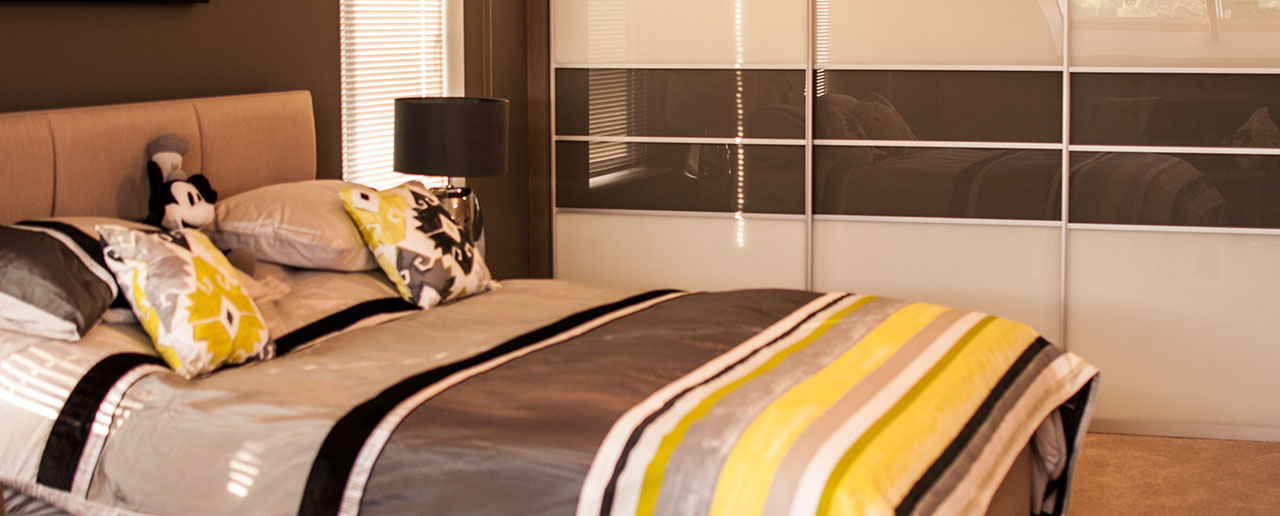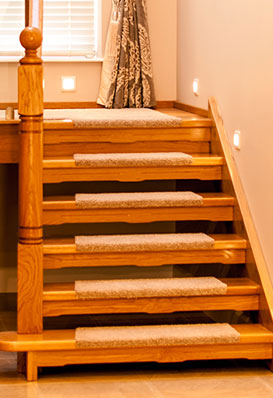 Services
Lyons & Ward's Woodcraft LTD carry out a wide range of custom services, for just about anything needing crafted within your home. Some of which include:
Bespoke Kitchens
Hand Crafted Stair Cases
Custom Kitchen Tables
Bespoke television stands
Tailored, hand made fireplaces
Vanity Cabinets for bathrooms
Custom Wardrobes
Office Tables
and just about anything else you need made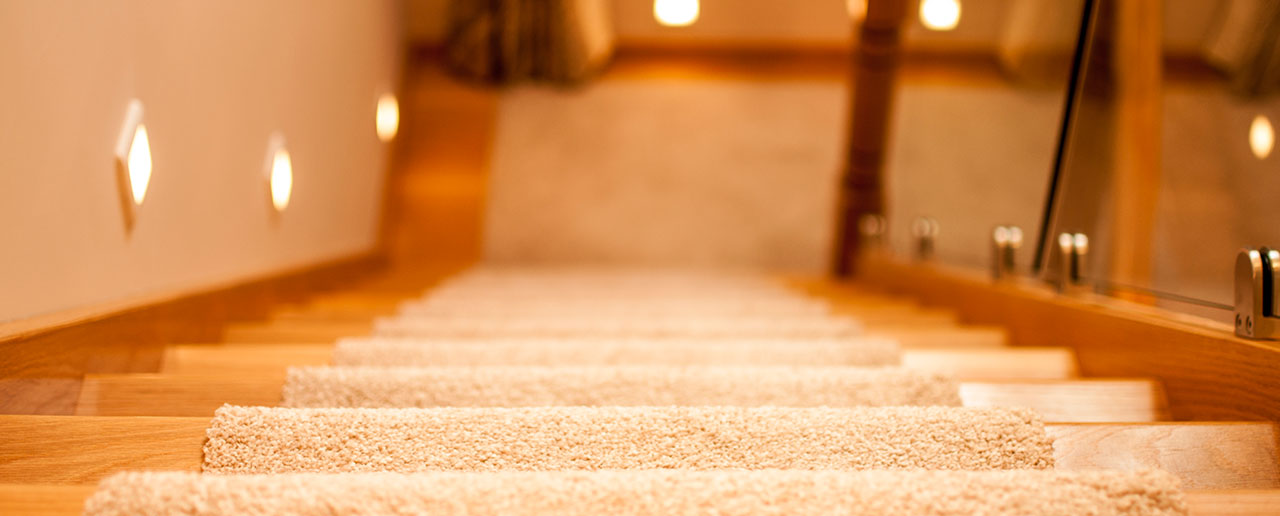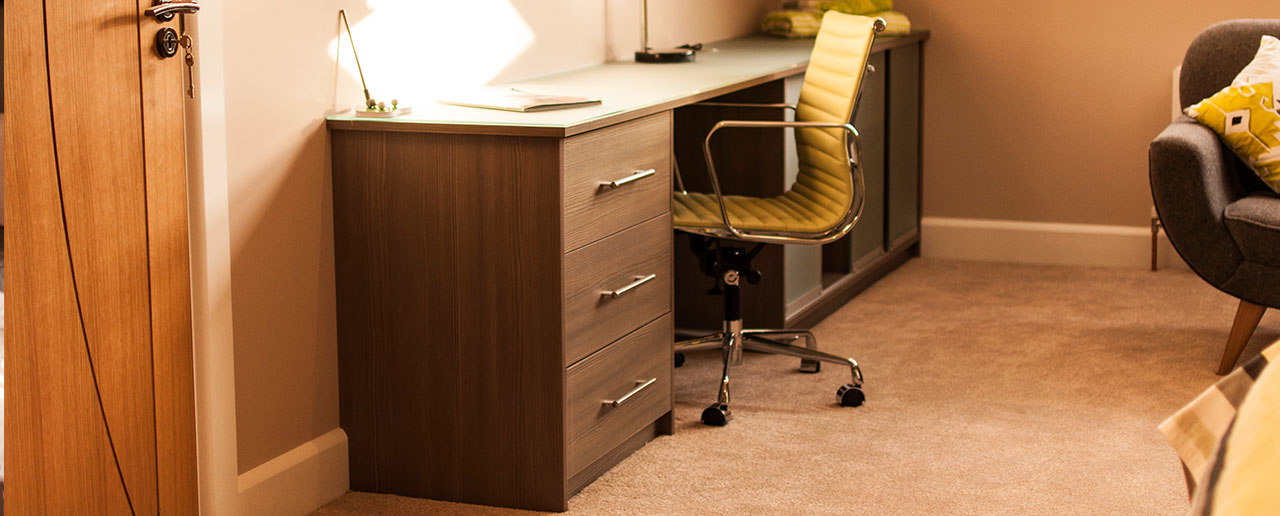 Contact Lyons & Wards Woodcraft LTD
Address : 1A Main Street, Mountfield, Omagh, BT79 7PS
Telephone : 028 80 771 457
Mobile : 079 19 542 772
Email : sales@lyonsandwardswoodcraft.com